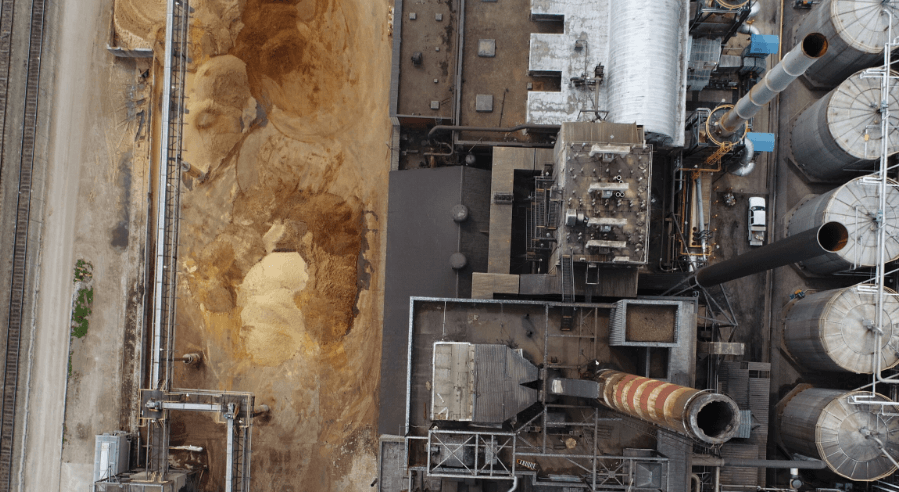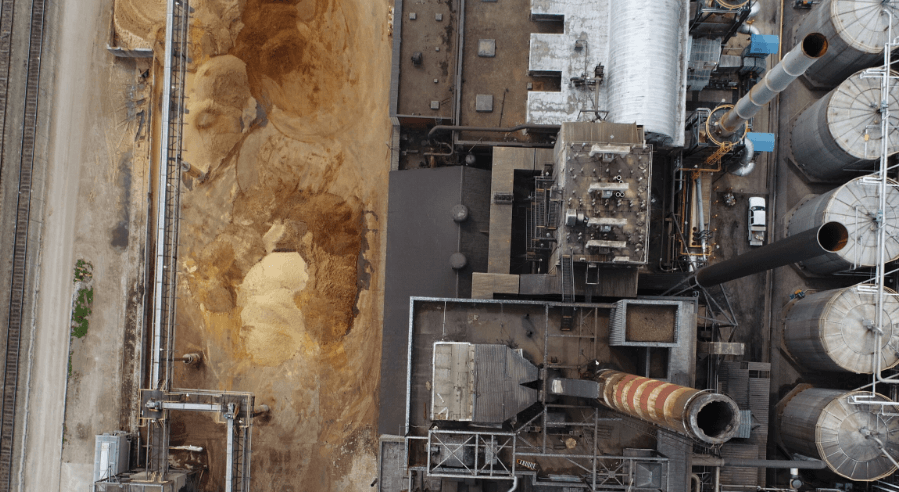 Our Unmanned Aerial System Program: How Pinnacle is Revolutionizing Engineering
At Pinnacle Engineering, our cutting-edge drone program has transformed the way we solve problems and address complex engineering issues. With our advanced drones, we leverage state-of-the-art technology to collect invaluable data, providing our clients with efficient and innovative solutions. Our team of experienced engineers utilize drones to offer a range of specialized services tailored specifically to our clients.
Our UAS (Unmanned Aerial System) drone program was born out of the need for simplified and comprehensive site-wide aerial photography. Recognizing the value of obtaining accurate and up-to-date imagery, we ventured into large-scale incidents and realized the immense potential of drones in geo-referenced data acquisition.
Offering Data-Driven and Integrated Solutions
Pinnacle's drone program focuses on rapidly collecting precise and accurate geo-reference data. With this wealth of data, we construct a "Common Operating Picture" that provides a holistic view of a site. This allows the entire project team to focus on the most critical issues.
By integrating our full suite of engineering and environmental expertise, we ensure a comprehensive approach, acquiring the precise data required to get the job done efficiently. Our drone program facilitates proactive problem-solving, empowering the project team to think critically and explore innovative solutions.
Continually Adapting to the Changing Environmental Landscape
As the environmental landscape evolves, we continuously adapt and incorporate advancements into our drone and technology division. Integration of Artificial Intelligence (AI) is a key focus, allowing us to analyze data more efficiently and develop plans that align with our clients' specific needs. Furthermore, we collaborate with clients to integrate AI into their platforms and systems, ensuring seamless information exchange and streamlined decision-making.
With our drones in action, we quickly realized the immense potential to find and solve problems efficiently, propelling us to the forefront of engineering advancements. Beyond drones, we invest extensively in the latest software, field equipment, systems, and platforms. By staying ahead of technological advancements, we ensure our services are at the forefront of the industry, delivering optimal success to our clients.
At Pinnacle Engineering, our drone program is not just a service, but a solution. We have a continued commitment to innovation and harnessing technology. Whether you need to monitor environmental conditions, inspect rail tracks, survey industrial sites, plan energy projects, respond to emergencies, or evaluate real estate assets, our drones can help you achieve your goals more effectively.
Services Provided Through Our UAS (Unmanned Aerial System) Program
Our aerial monitoring services benefit environmental clients by tracking changes in vegetation, landscapes, and hydrology over time. We conduct asset inventories, analyze encroachments, assess erosion and water flow, and aid in stormwater management and off-site risk analysis.
In emergency response situations, our drones play a crucial role in developing a "Common Operating Picture." Additionally, our UAS conducts air monitoring, collects thermal imagery, and can assist in monitoring and documenting environmental conditions. We gather vital information to assess risks and guide response efforts.
Our Unmanned Aerial Systems pilots excel at collecting site data, providing a baseline to discuss approaches, equipment, and solutions. By capturing the initial existing conditions of a job site, we offer a valuable resource for ongoing monitoring and record-keeping.
Our UAS excels at capturing data in challenging terrains or inaccessible areas, such as steep terrain, bluffs, or dense tree cover. We provide accurate survey data for railroads, highways, and construction projects, facilitating efficient construction monitoring, inspection, and permitting processes.
Through our drone program, we can create captivating time-lapse footage of your projects, allowing you to monitor progress, assess efficiency, and showcase your work.
Our advanced drones equipped with Light Detection and Ranging (LIDAR) technology provide highly accurate and detailed topographical data. This data aids in general site design, analyzing hydrology and hydraulics, and generating 3D models.
24/7 Access to Certified Drone Pilots
24/7 Availability & Response Services
Accurate & Efficient Data Collection
Corporate-Wide UAS Availability
Our commitment to health and safety.
Pinnacle Engineering is dedicated to the health and safety of all – our employees, our clients, the environment, and its communities. Our foundation was built on our culture of safety in and around everything we do, and we continue to prioritize those initiatives to this day.
Contact Pinnacle Engineering
Explore how our drone services can revolutionize your projects and unlock new possibilities in environmental engineering.